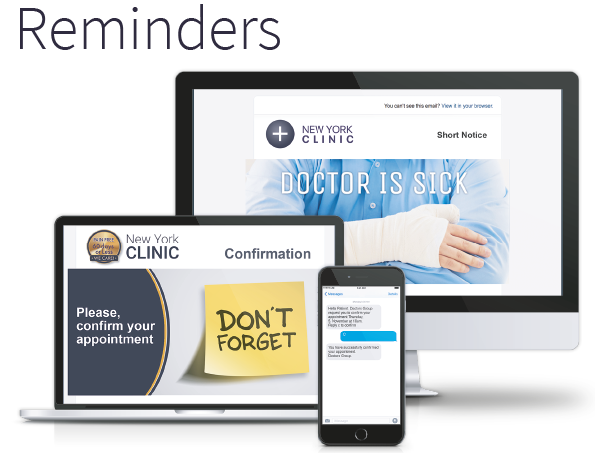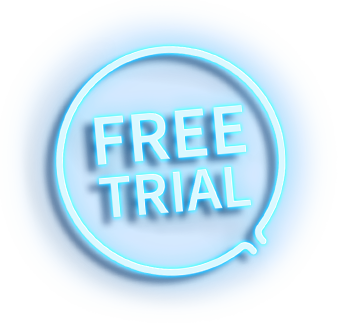 Powerful electronic communication products that make your business more efficient and profitable!
Now available and built into...

---
If you upgrade to latest Lytec, Medisoft or Solution Series then you are entitled to a 60 day trial that includes:

• Reminders
• Newsletters
• Sales Messages
---
Reminder!

No credit card or contract is needed for the trial. Setup time requires less than 1 hour!
Type your reseller ID:
(If you do not have a reseller ID, contact your reseller or alternatively Call AutoRemind at 800-277-1299 opt. 1)